I have today received notification that my application for 'Associateship of British Photography Exhibition' ABPE has been accepted.

The award is made by 'The British Photography Exhibition' organisation, which was set up to encourage photographers to enter National Photography Exhibitions and to recognise successful entrants with awards.
The BPE offer an awards scheme with consists of Crown Award which is laid out below. Each photographic acceptance into a member exhibition earns a point, These points are then accumulated and used in an application for an award.
BPE1 Crown Award - 25 points
BPE2 Crown Award - 50 points
BPE3 Crown Award - 100 points
BPE4 Crown Award - 200 points
BPE5 Crown Award - 300 points
After the BPE5 Crown Award is received, things get interesting, and the next level of award is ABPE. For this award a further 100 acceptances into member exhibitions is required in addition to 20 national awards using a minimum of 10 pieces of work.
From my first acceptance into a BPE National Exhibition, I have had 412 acceptances, using 118 different pieces of work, receiving 117 Awards.
For The ABPE award following on from The BPE5 Crown award, I had 107 acceptances using 42 pieces of work, with 22 of the 42 receiving 30 Awards.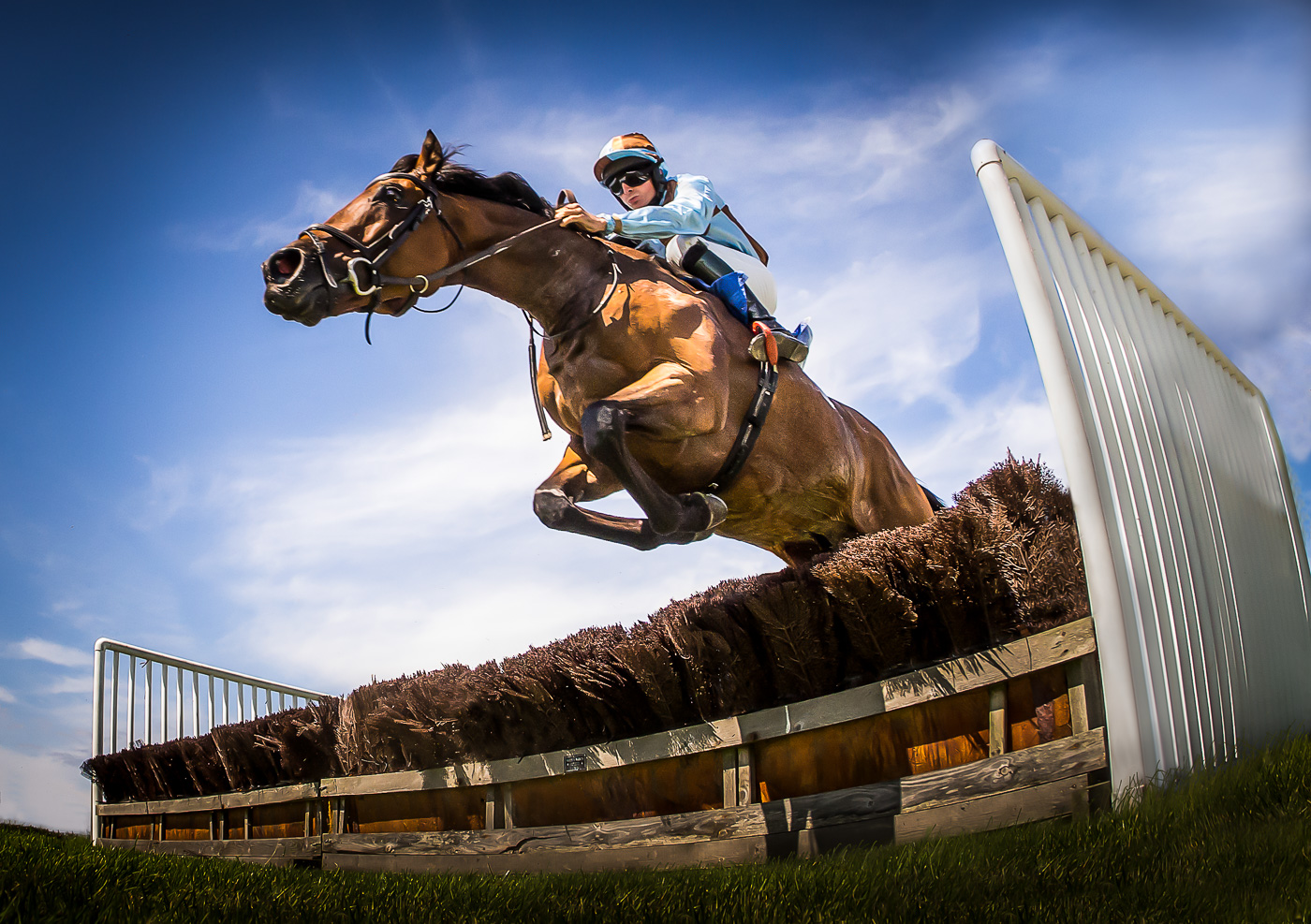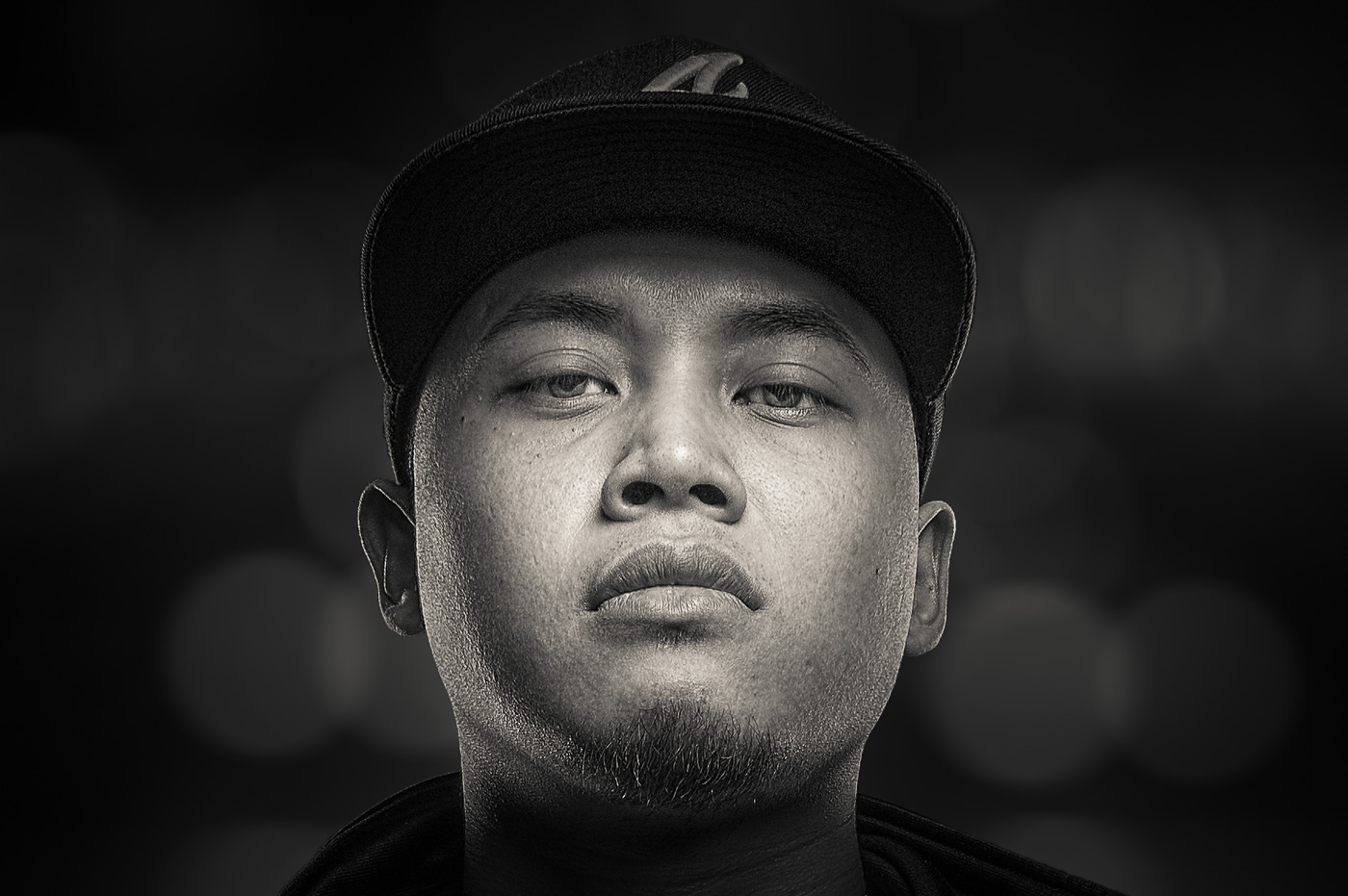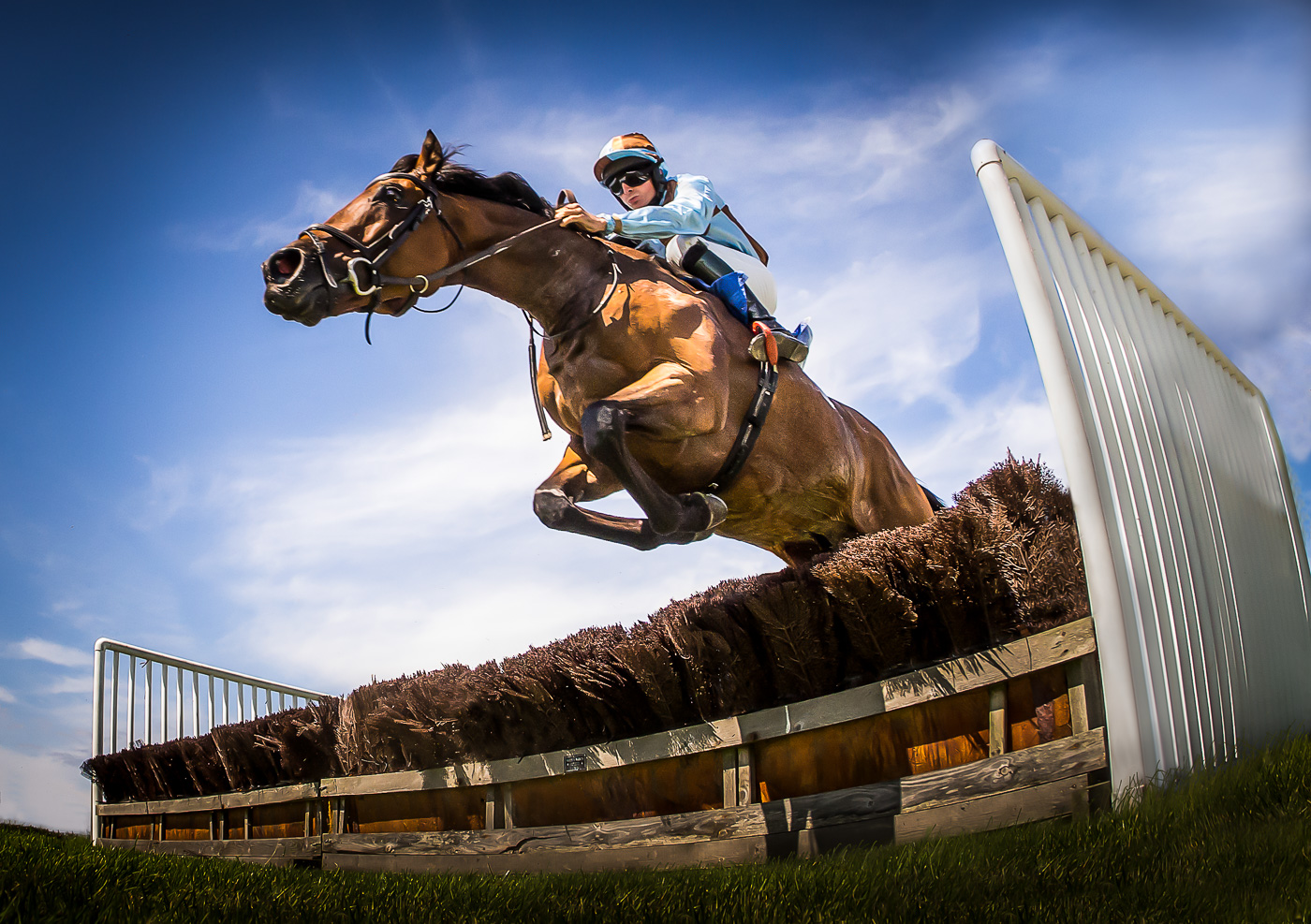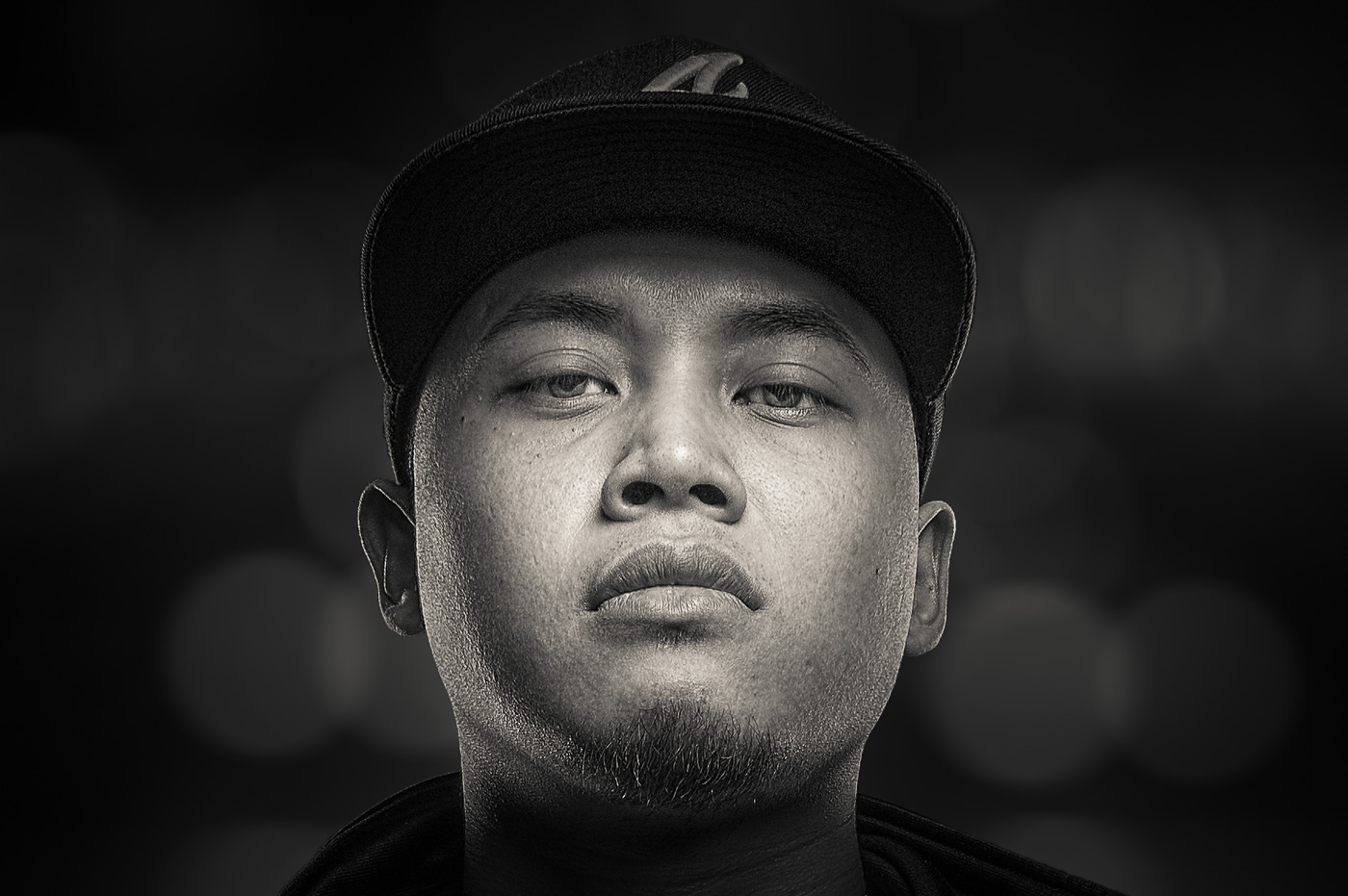 The BPE trail represents a substantial amount of work and effort to reach ABPE, but its a trail worth taking. The personal development that comes from entering the exhibition world is unique, and creates an environment where photographers can and do develop.
The final award available for me to work towards under the BPE umbrella is Fellowship FBPE. To apply for a Fellowship award, first The ABPE award must be held, then a further 100 acceptances, with 30 awards using at least 15 pieces of work which have not been previously awarded, i.e. new work. This is what I will be working towards in the future.
A special thanks goes out to Alison and Andy Fryer, the awards officers at The BPE for their time and effort they put into providing the awards service. A dedicated team that provide a great service.
Further reading and information on The BPE website