I haven't entered a BPE Member National Photography Exhibition since receiving my first Fellowship, which was awarded by The British Photography Exhibitions in 2015. link here
With Southport being local to where I live, and following on from my judging their 68th annual exhibition in 2015, it was an exhibition I really wanted to submit to and support. Besides anything else it has a print element to the exhibition, and print exhibitions in my book simply have to be supported whenever possible to keep prints alive.
Of the 16 images I submitted, 11 were accepted into the exhibition, with 5 being awarded.
2 of the 5 awarded images took 1st place in both the monochrome open section, from an entry of 984, and first in the open colour section, from an entry of 1252 in the pdi sections.
Stripe Portrait was awarded 1st place and winner of The Southport Trophy in the monochrome section.
Be My Valentine was awarded 1st place in The Open Colour section and the winner of the David Gwynne Memorial Trophy.
Portrait of Eight, was awarded a Certificate in the Monochrome print section. We can work it out received a certificate in the open colour print section, and Railway Sleepers received a Certificate in the Open colour print section.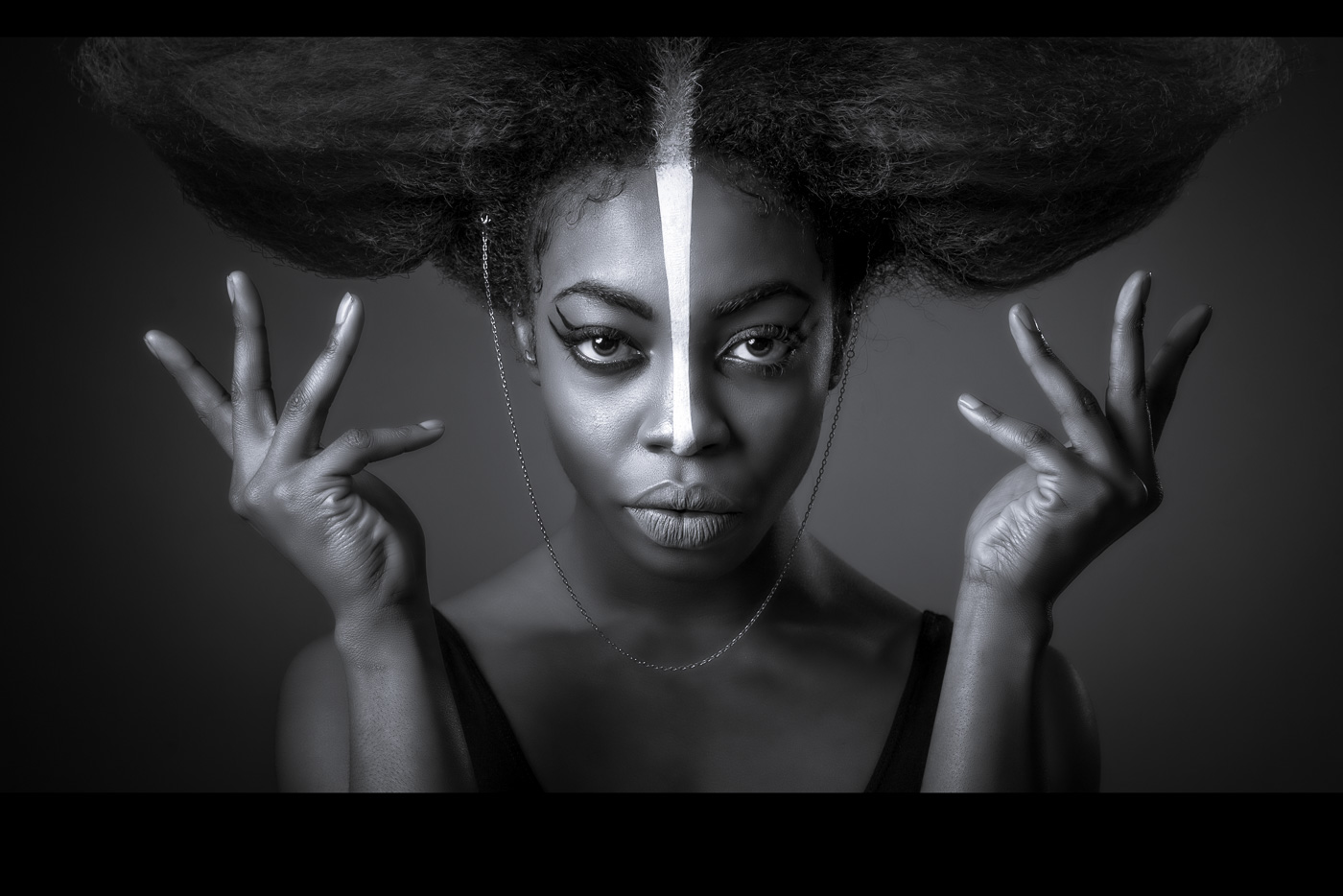 In 2014 I had previously won the open colour section, which because of jduging duties which prevented me entering in 2015, was the last time I entered. It was an honour to win the David Gwynne Memorial Trophy once again.
The Exhibition runs 19th March to 13th April in The Wayferers on Lord St, Southport. Further details are on The southport Photographic website.